Brian's journey to Skydio
Layoff-Aid for Candidates
---
---
---
---
Layoff-Aid for Hiring
---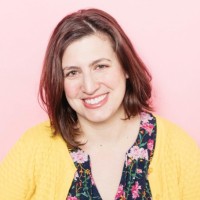 Kim Rohrer
VP People, Stride
I've loved this concept from the moment I saw it. I remember when Layoff-Aid was just an idea and I'm so excited to see how the community keeps growing. The more this grows, the more you'll be able to hire great folks for your team, even more importantly, you'll be contributing to the growing ecosystem of placing all the great people affected by downsizing. Layoff-Aid is certainly more efficient than spreadsheets of recently laid-off employees!
---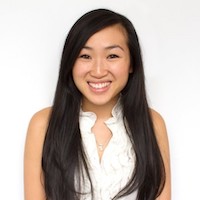 Jessica Chan
Chief of Staff, Trim
Attracting top talent is one of the most important challenges that SF startups face. Layoff-Aid for Hiring delivers a great pipeline we would otherwise miss, and I love how simple it is to work with them.
---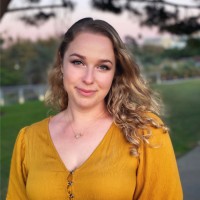 Sinéad Trautman
Talent Partner, Jyve
Your newsletter was not only instrumental in helping me find people looking for their next role, but it's also a great tool to ease the stress of candidates that have undergone a layoff.