Team
The people helping people.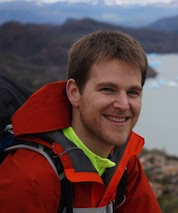 Adam Stober
Founder, Product Lead
Inspired by the opportunity to create a better matching experience for laid-off Product Managers and growing startups alike, after he was affected by this round of layoffs as seen on TechCrunch .
Adam is a product leader with experience at innovative software startups like Disqus, EnerNOC, and Bullhorn, as well as entrepreneurial experience founding Mystery Gift Machine, as featured on Boston.com, Tech Cocktail, and BostInno. Adam earned an International M.B.A. from the University of Chicago, a B.A. from Tufts University, and a Full Stack Web Developer Nanodegree from Udacity. He is also a Certified Scrum Product Owner and Pragmatic Marketing Certified.
In his spare time, Adam serves as a panelist for the Job Forum of San Francisco, a volunteer-run community service offering customized brainstorming and problem solving that has helped thousands of job seekers become more successful in their hunt for the next great job.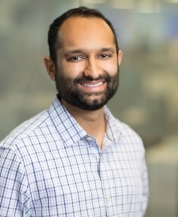 Nikhil Abraham
Advisor
Inspired by the opportunity to guide our mission-driven startup.
Nik is the CFO of Udacity, a venture-backed education technology startup that teaches its students how to code. Prior to joining Udacity, Nik worked at Codecademy and founded an education technology startup which received funding from Y Combinator. Nik received a J.D.-M.B.A from the University of Chicago and a B.A. from Tufts University.
More recently, Nik has published Coding for Dummies and Getting a Coding Job for Dummies, and he served as a Lecturer at the University of Chicago Law School, teaching students to apply modern technology tools to legal analysis in a course titled "Coding and the Law." Nik has also previously held positions at Boston Consulting Group, Goldman Sachs, and Wachtell Lipton, and he serves on the board of Weston United, a non-profit providing housing and support to people who are homeless and mentally ill.